00
+
Years of collective experience
00
million +
Square feet Area
00
+
Cities pan India & overseas TRANSFORMING IDEAS INTO REALITY
With over three decades of collective industry experience, our organization comprises a dedicated group of professionals excelling in Architectural & Interior design consulting services. Embracing the best industry practices and cutting-edge design trends, we shape spaces that exceed expectations. Core expertise, creativity, and strengths enable the delivery of flexible and innovative solutions, leading to the creation of success stories for valued customers.
View more
Media Accolades
View
2023
Speaker at IDAC's Intelligence Series Bhubaneswar 2023
2023
IDAC 20 / 20 speaker – Ar. Suhas Nalawade
2023
Architects and Interiors India featured Ar. Gaurav Kagale and selected him for their iGen 2023 Award - India's Top 50 Under 40 Architects and Designers.
May – June 2023
Window and Facade Magazine published by WFM Media
2022
Senior Architect Harman Aggarwal as a Panel Member on Empowering our SHE-ROES by Gujarat Guardian Limited
2023
Ar. Harman Aggarwal & Ar. Gaurav Kagale as Jury Members at ACETECH
May 2022
Award for making Kalyan Dombivli Property Exhibition a great success – 11th Property Expo
August 2022
Coffee Table Book on 25 inventive famous Architects / Interior Designers published by Era Fame Media Group
August 2022
Coffee Table Book on 25 inventive famous Architects / Interior Designers published by Era Fame Media Group
May 2022
IDAC – Speaker on Façade & High Rise
June 2022
STELLAR design studio for Excellence in Concept & Façade Designs – ELDROK India and Architecture Awards
June 2022
Eminent Speaker at ELDROK India Architecture Summit
January 2020
Speaker on Façade Insights & Concept Development at IDAC, Mumbai
2019
The Skin Competition for Building Façade Design of IT Campus for Bagmane Group, Bangalore. Won Amongst 75 Entries
June 2019
Panel Discussion Member At ARCHID (Design Opportunities, Exploration & Sensibilities) In Mumbai
2019
Participants In The International Design Competition At ARCHDAIS
2018 & 2019
Jury Member For ACE TECH Exhibition, Mumbai
January 2018
Panel Discussion Member At Design Dialogues (Surfaces In Architecture And Interiors) In Mumbai
January 2018
Architectural project (Loma IT park - Aurum House 20000sqft at MIDC Navi Mumbai) Publication in Commercial Design magazine
January 2018
Panel Discussion Member At Mosaic Conference (Influence Of International Architects On Real Estate Of Country) In Navi Mumbai
November 2017
Eminent Speaker On Building Envelope Design & Performance At Ho-chi-minh City, Vietnam
September 2015
Residential Interior (3BHK Show apartment, Navi Mumbai) Publication in Society Interior magazine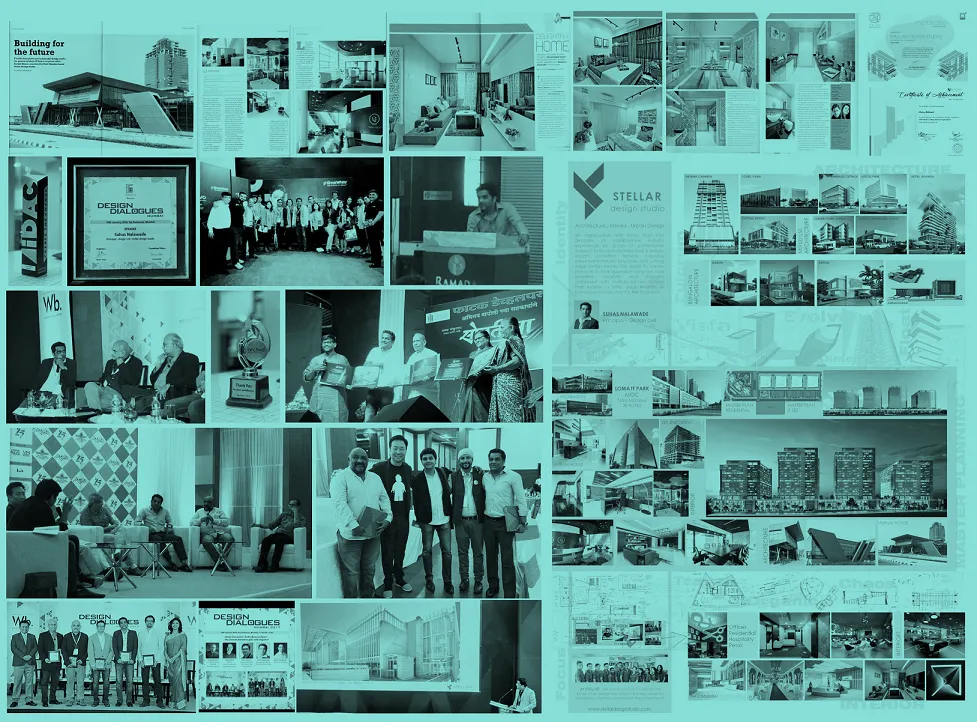 Testimonials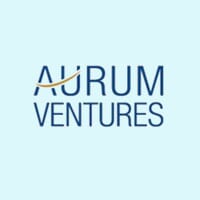 Suhas and Pankaj bring tremendous effort to push their work towards excellence. Aurum has witnessed their journey from the time Stellar was created. It has been a STELLAR performance.
- Mr. Ashish Deora, Founder - Aurum Ventures.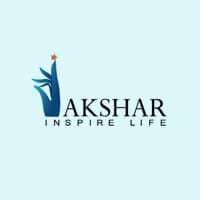 Ideation, Inspiring presentation, out of box design solutions and setting up the perceptions from the customer point of view is what I have been admiring all along the work journey with Suhas and his team at STELLAR.
- Mr. Ketan Patel, Director, Akshar developers.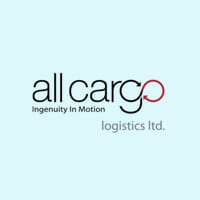 I have had the privilege of working with Suhas and have always found his designs to be very creative with right sensibilities and now with his own design firm have seen him grown leaps and bounds there is an inimitable style to all his works.
- Mr. Kiran Shetty, CEO,
All cargo logistics infrastructure.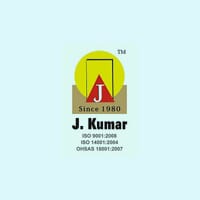 Excellent customer service by team STELLAR, their team responses in very timely manner. Fully responsive and minimalistic theme are not so easy to find. We are very much pleased with work done by team STELLAR. We wish them all the luck and best wishes for their future assignments.
- Mr. Prashant Joshi, GM - J Kumar infra projects ltd.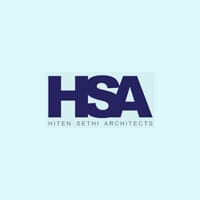 STELLAR design studio is a mint of ideas and creativity. Expecting the best from architect Suhas and his team.
- Ar. Hiten Sethi, HSA.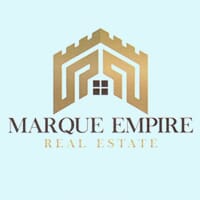 " We've been working with team STELLAR for years and they are honest, processional, easy to deal with. STELLAR team has been a quality organization to partner with as a Master Planner for our multiple residential development projects. Suhas and his team are well organized and clear on the expectations needed to meet customers needs. All communications are timely and very professional. You would love to work with this team! "
- Shri. Nandkishor (Ram) Patkar, Ex. President
(Elected by citizens directly for 10 years) Kulgaon Badlapur Municipal Council.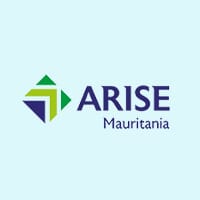 I, on behalf of Arise Mauritania SA, certify that the Architectural design and engineering works or the referenced contract agreement between the parties i.e. Arise & Stellar Design Studio, for Operations Office Building at Nouakchott Container Terminal, as delivered by SDS had been substantially complete and to the satisfaction of the project needs. We wish to have a continuous support from Stellar Design Studio in the current project and look forward to having a long-term association. We wish Stellar Design Studio & the whole team, an unhindered success in their grow path.
- Mr. Sunil Kapoor, (Director-Projects, Arise Mauritania).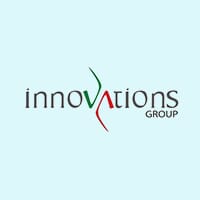 "Really appreciate the skill of sensing the harmony between the spaces, décor, end use of the space and the economy. Also appreciate the flexibility to adjust to the situation and providing the suitable and effective solution with details meetings the requirements of the situation. Highly recommend."
- Mr. Ravi Mohan, (Innovations Group).